Les talents | BIM !
Liste des blocs
AVEC UN B comme Belle équipe
Nous sommes pluriels pour vous rendre singuliers !
Texte
BIM! c'est un studio graphique de 12 créatifs passionnés, dont les regards croisés garantissent la qualité
de vos créations et de vos outils de communication. C'est une équipe soudée autour d'une directrice de
création, de directeurs artistiques et de graphistes qui - en team - prennent en charge vos projets.
Ce sont 12 cœurs qui battent à l'unisson rien que pour vous.
La force de BIM! c'est l'addition des talents de chacun.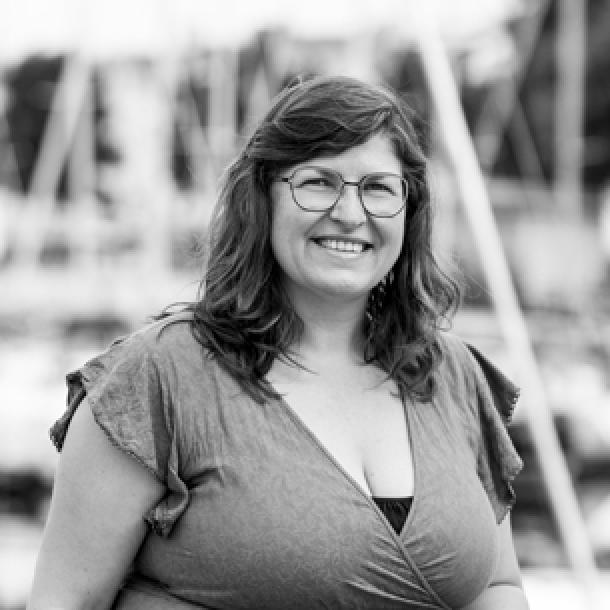 Carine LAMBERT
« Make your cheeks blush and your head full of glitter. »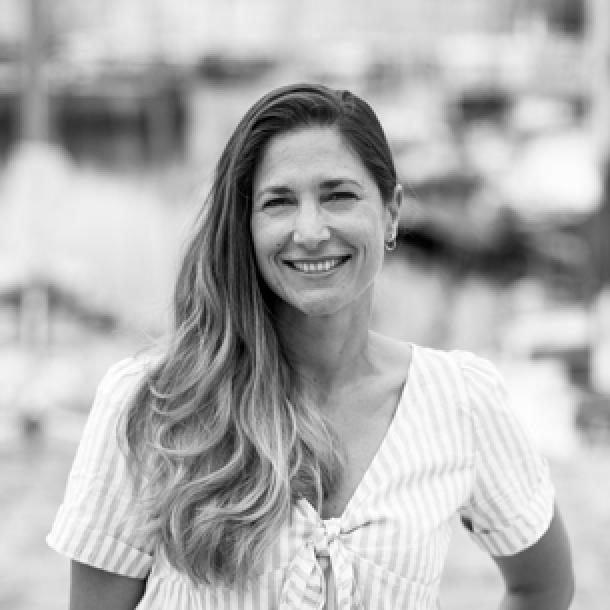 Charline BOURDON
« I also like to be out of frame, just to surprise you! »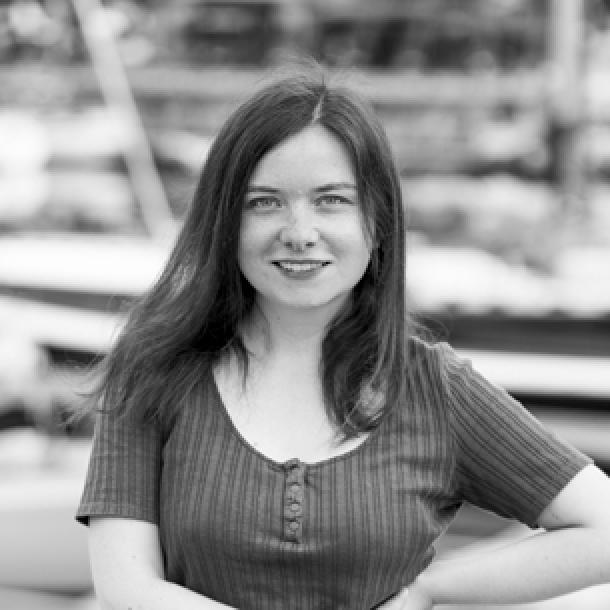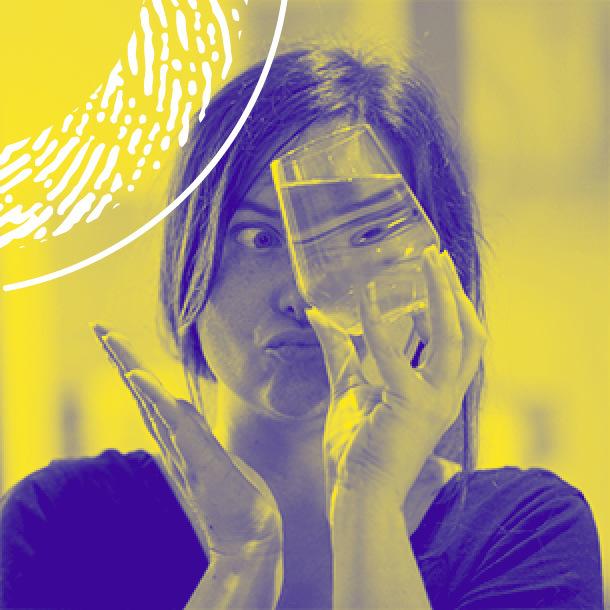 Emilie DELMARRE
« A sharp look? Yes, yes, always! »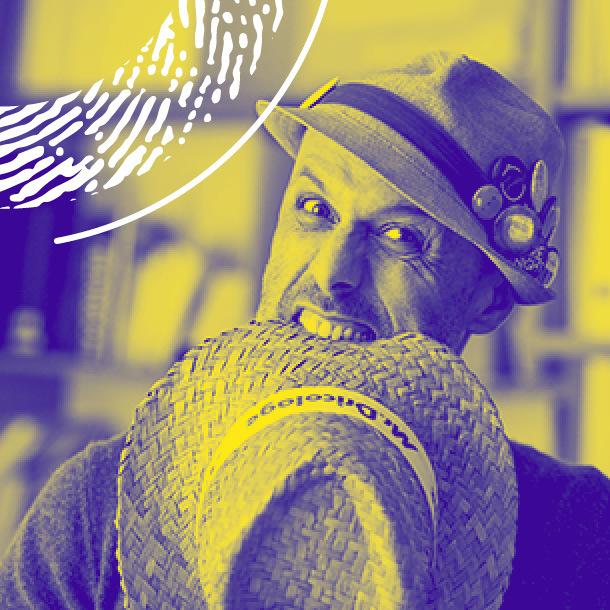 Julien BERTHIER
« All my ideas come out of my hat. So two is better than one! »
Aurélien JARNY
« Doing the raving rabbit does not affect my creativity in any way. On the contrary ! »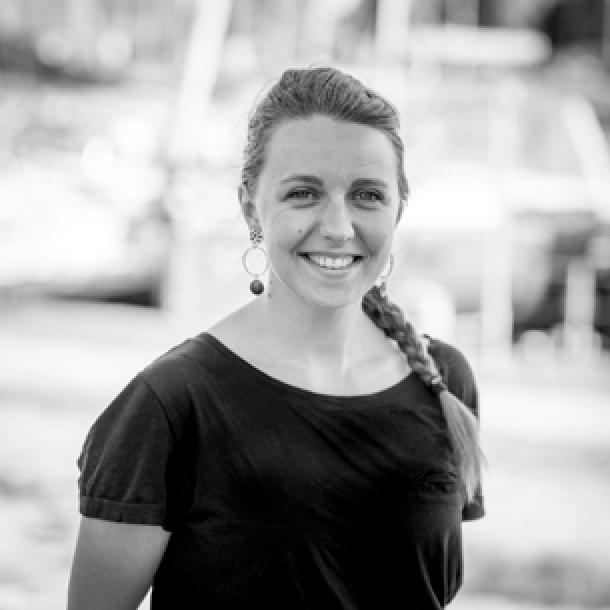 Maud PELOQUIN
« To create upside down or the place, remains to create. »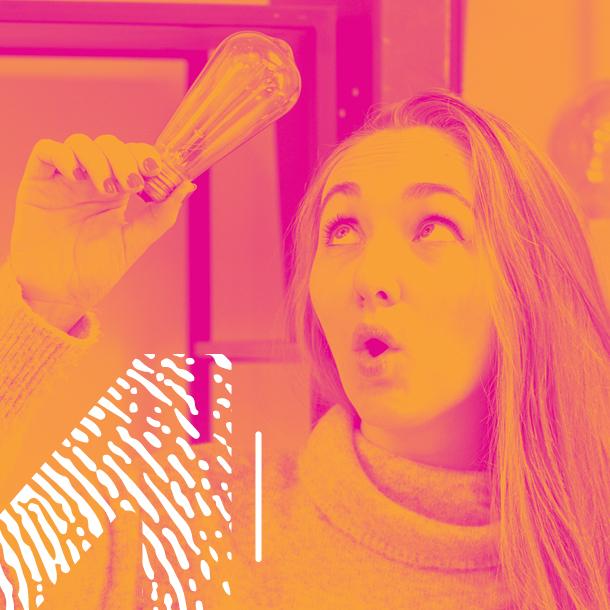 Manon CASSAGNE
«  Got the light on all floors (or almost…) »
Elodie RENAUD
« A touch of sweetness in a So'rock'n roll profession! »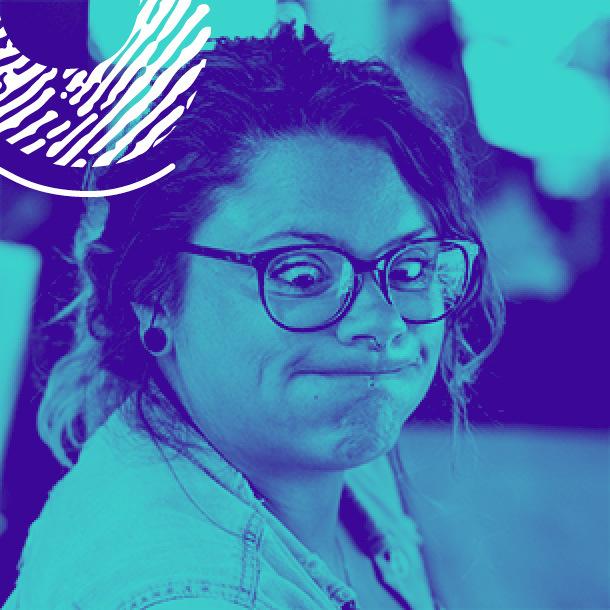 Pauline BERTHO
« For your creations, always pumped up. »
Justine BAZIN
« I love cassoulet, so what? »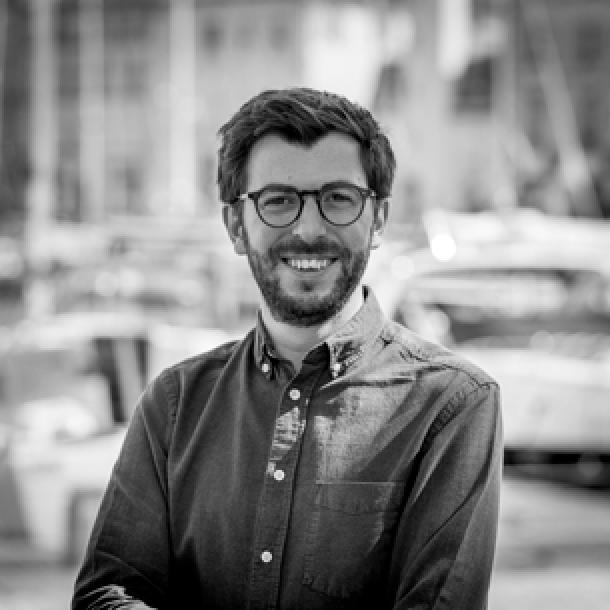 Bastien DONADIEU
« It's downright Christmas when the project manager receives his com tools! »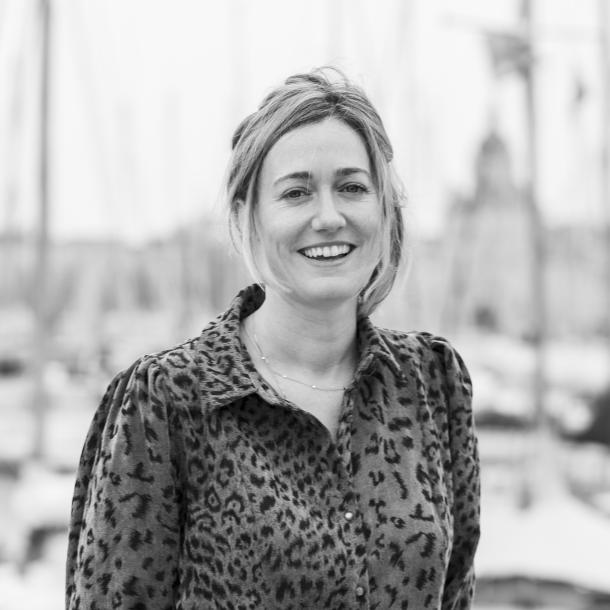 Apolline BOUYER
« Head in the clouds but creations always down to earth »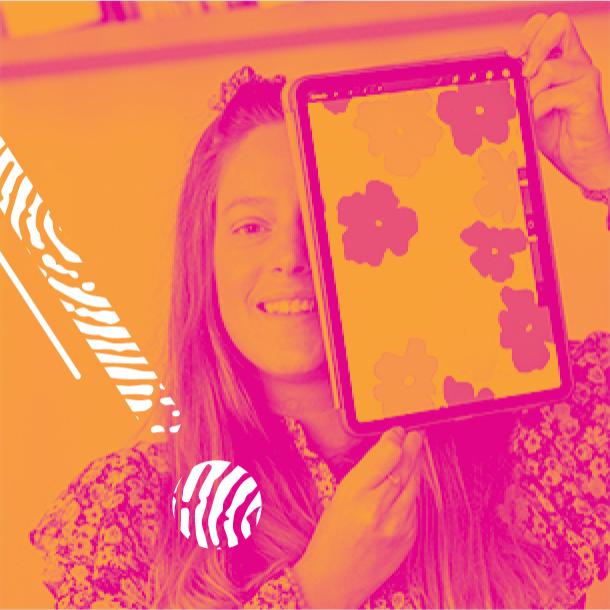 Laurie FAVREAU
Put (also) flowers in your life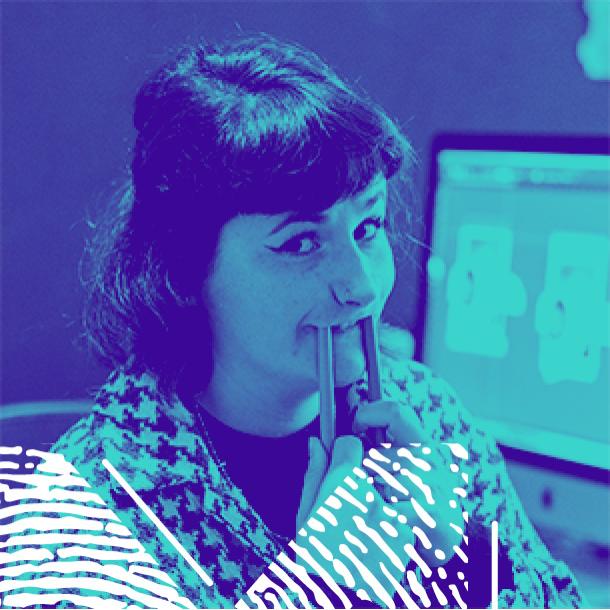 Juliette MORILLON
Graphic design, a story of taste and inventiveness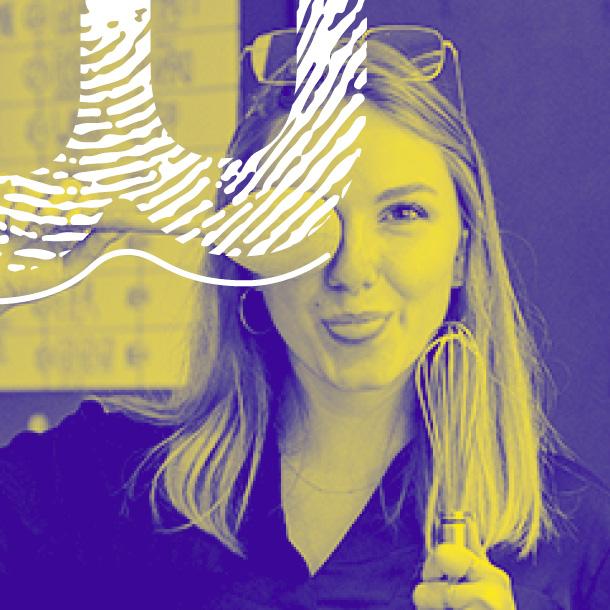 Loriane BENITO
Project manager assistant
Not Top Chef but almost 😊
Elodie PIGOIS
With good organization, you don't stick your tongue out!
Toi aussi tu es créatif.ve
Motivé.e
Tu Aimes déjà notre team
T'es Fan de gorgonzola
& De paillettes
Toujours de bonne humeur
…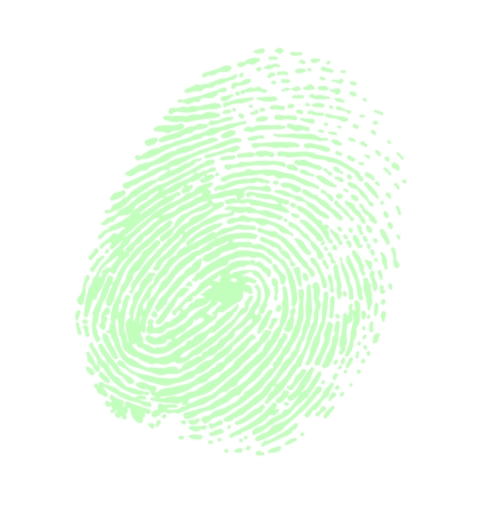 Texte milieu

Viens mettre
ta patte
à l'édifice !
Texte de droite
Chez BIM! on aime les talents. On aime les valoriser, les garder, les dénicher, les dorloter. Alors si toi aussi tu veux tout ça, n'attends plus et postule ici.
Envoyez votre candidature à 
talents@studio-bim.fr
Sans oublier cette team essentielle :
La direction générale & financière de SMALA CONNECTION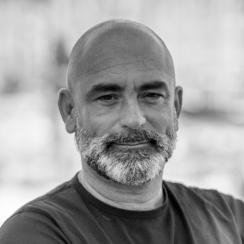 Poste
Fondateur dirigeant
Depuis 1995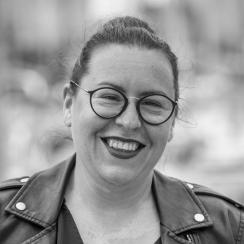 Poste
Assistante de direction
Responsable de productivité
Depuis 2003
Poste
Directeur administratif
& financier
Depuis 2018
Poste
Assistante de direction junior
Depuis 2022